Here is a list of some changes that have occurred in my lifetime.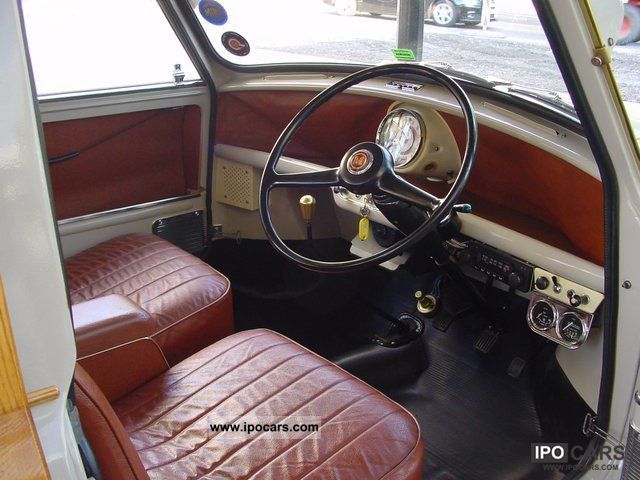 Compact cars were only found in Europe and sub-compact cars only in the junkyard
A candy bar cost 10 cents and gas was 31.9 cents a gallon
You went out for pizza and had milk delivered.
A mobile phone was one with a long cord
A computer took up the whole room.
A TV was furniture not a wall hanging.
You had 5 channels to choose from on the TV, unless you had UHF, then you could have as many as ten or eleven.
If you missed your favorite TV show don't worry they'll show it again in the summer.
Surround sound took two radios tuned to the same station placed in opposite end of the room.